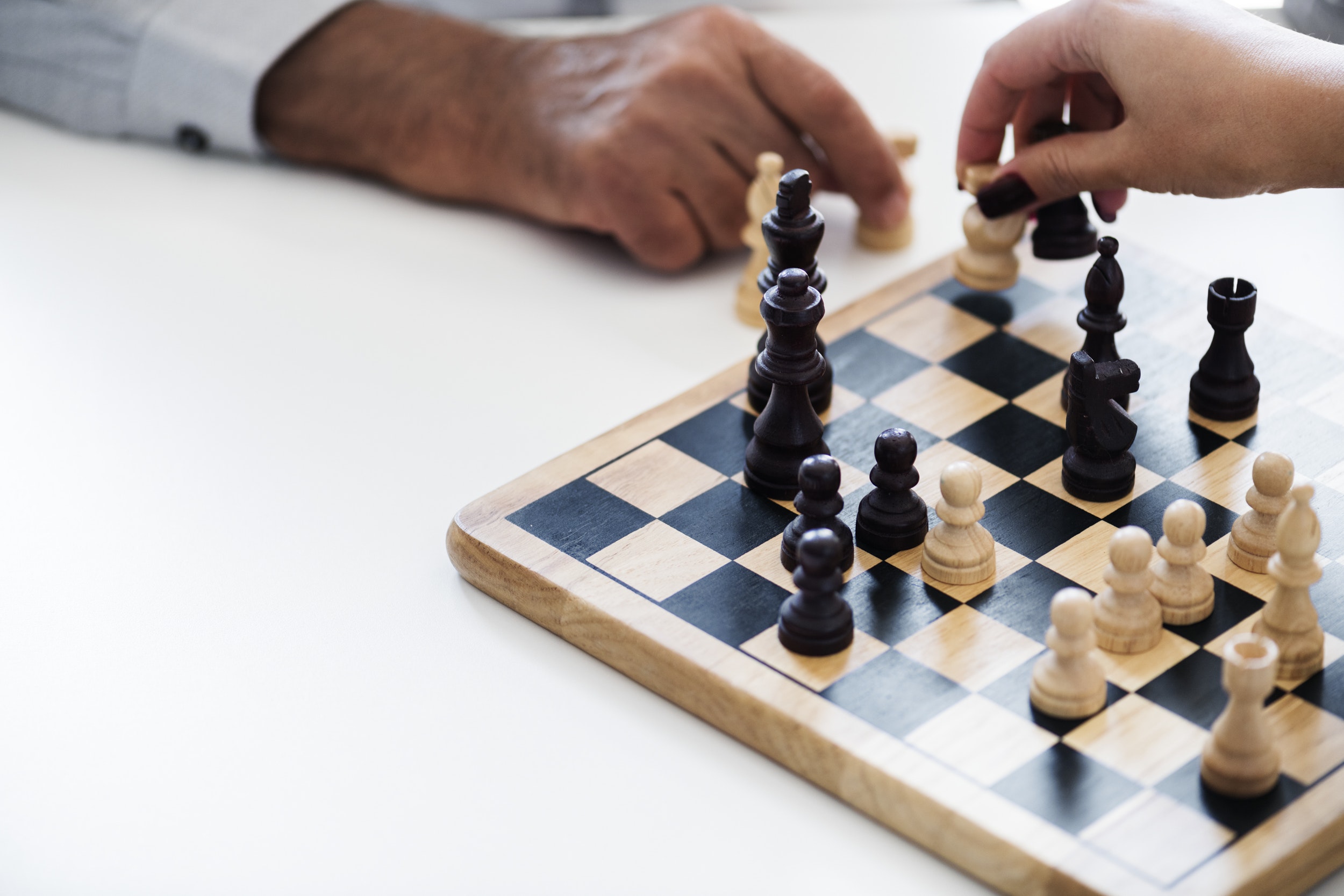 From a young age, Allen Chi has maintained a solid appreciation of strategy and tactic. He fell in love with the game of chess when he was just a young boy. As he grew older, he found himself gravitating towards other strategy-based games in both tabletop and video game platforms. In particular, he became enraptured by games like Dungeons & Dragons and Microsoft's Halo series of video games.  
Allen Chi's active participation in charities, nonprofits and philanthropic events keeps him busy and constantly on the go. Although he loves the work that he does, he finds it difficult in adulthood to find the time to engage in gaming communities the way he used to. But, his love of strategy-based gaming has not faded into the past. He finds Fantasy Football to be the best way to embrace his strategic nature without having to worry so much about real-time and in-person event commitments. The genius of Fantasy Football, in Allen Chi's traveling man mindset, is that you can participate in the fun no matter where you are. All you have to do is keep up with the recent games and call on your strategic skill set from there.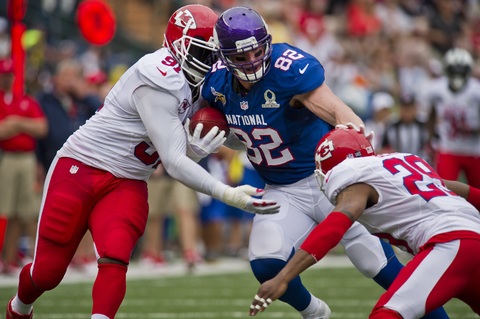 Playing Fantasy Football helps Chi to stay active with the sport he loves, regardless of his busy work schedule. A strategist by nature, he thoroughly enjoys viewing the game in an almost scientific nature. Each week, players achieve different levels of value within the game due to various in-game accomplishments, injury occurrences, etc. Allen Chi loves dabbling with the role of Team Manager by taking these details into account while constructing and editing his team.
Calling on blissful childhood memories of family trips to Chicago, Illinois and Soldier Field, Allen Chi's favorite team is the Chicago Bears. Whenever possible, he prefers to integrate real Chi players, like wide receiver Allen Robinson, into his Fantasy Football teams. Even when the Chi town Bears players aren't able to make it to the Super Bowl in real life, Allen Chi loves to live out the fantasy with his own team lineup. Only time will tell how his player-choosing strategies will pay off come football's biggest game in February — the Super Bowl.
Connect with Allen Chi on Quora for fantasy football advice each week when you need help setting your line up.